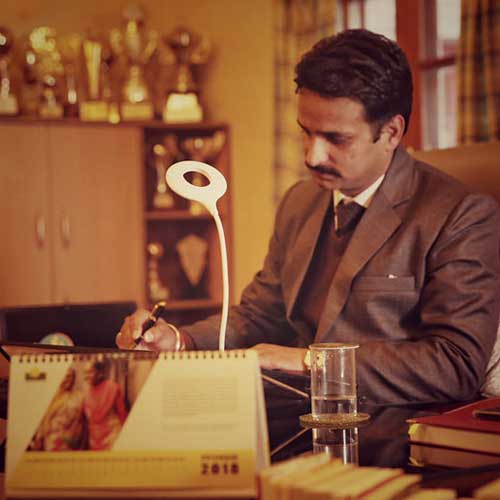 DPS Manali aims to be a vibrant institution where the primary focus is on giving young learners a dynamic, effective, and optimum learning experience. It is a school with a child-centered approach that recognizes the needs of an individual while working with the demands of a globally connected world. It provides a vigorous and vibrant learning environment that fosters curiosity, creativity, and critical thinking.
When you enter our beautiful campus, the first thing that strikes you is the piety and cognitively rich eco-friendly atmosphere which is all-pervading in our campus. As one gets acquainted with our culture and ethos, one realizes that family values, dedication, purity, and bio conservation are not mere words for us, these are the maxims that we live by.
Believing that "If everyone is moving together, then success takes care of itself" the entire staff of Delhi Public School Manali, moves with a mission of providing its children with all possible facilities that help them in becoming good and successful human beings.
We have always delivered that " teach a child to experience and appreciate the real wonders of his country and the world, and you will teach him to grow the wings of ambition and soar like a falcon towards the skies with feet firmly planted in core Indian Values. "
With 21st century skills, the strength of knowledge, and the passion to take on the competitive works head-on, we are sure that all our students will attain a level of success hitherto unexplored.
Avinder Singh Bali | Principal, DPS Manali.